Tournaments
Tournaments
Whether it is tournaments in the Czech Republic or tournaments in foreign countries, we do it all. Annually, we organize both a youth as well as an adult tournament at our facilities in the Czech Republic and every year both of them are visited by players from all over the world including teams from the Czech Republic.
Further, next to these events we also travel to lucrative tournaments worldwide where teams made up of our international campers get to visit top tournaments to represent the Czech International Hockey Camp.
In the past we have been to such places such as Las Vegas, Los Angeles, Bellinzona, Beijing and many other places. Join our camps, become part of the pool of players that we pick from and experience a one of a kind event with hockey friends from all over.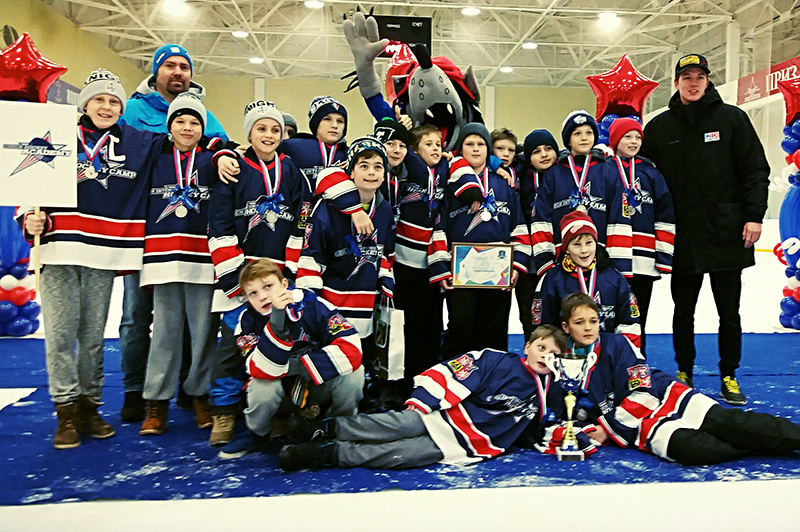 Keep checking back with us to find out what's new on the tournament scene or write an email to office@hockeycamp.cz.