Team camps
Team camps
We organize custom tailored camps for individual teams that come to the Czech Republic from all over the world. For any given week we can prepare camps coached by either the teams own coach with our staff's full support or by our own professional hockey instructors.
The individually structured training plan is focused around each and every teams wishes and skill level. In most cases teams choose a combination of training sessions combined with friendly games or tournaments while also paying attention to the regeneration activities. Anything is possible! Therefore, don't hesitate to contact us with your requests and we will do everything to make your team camp an unforgettable experience. We have been designing these camps since 1999 and therefore expect us to deliver the best possible service.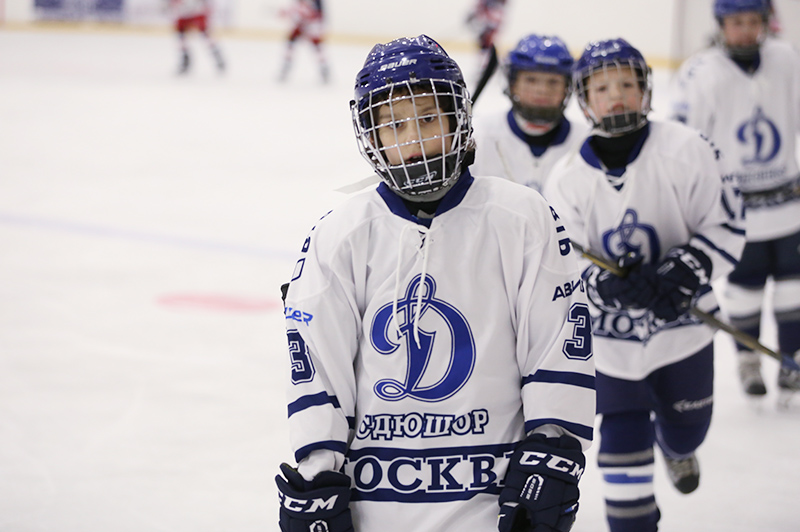 Please contact office@hockeycamp.cz and inform us about the size, average age, skill level and preferred date of visit of your team and we will send you an offer as soon as possible.