Goalie camps
Goalie camps
Throughout the whole week, goalies get comprehensive training that will help them substantially in the following season to come. Video technology is used during the training on the ice. Players are taped in a variety of situations then the videos are analyzed right on the spot or in the nearby classroom. This provides an important feedback so that the goalie can eliminate weak points.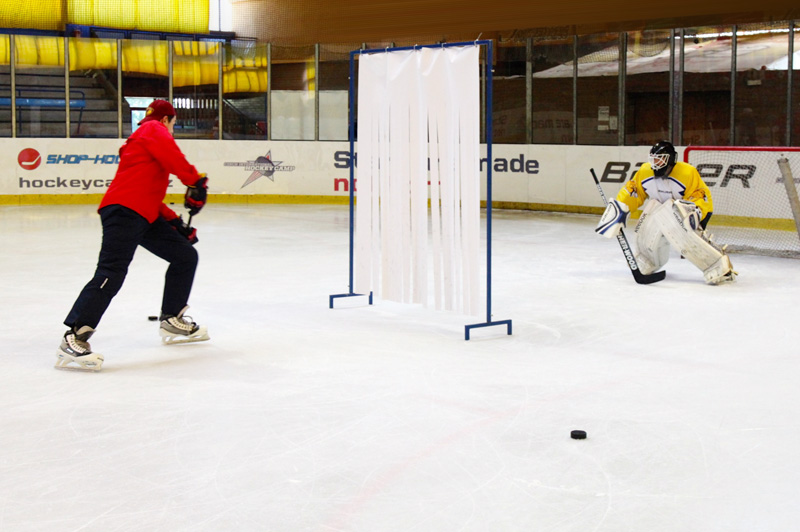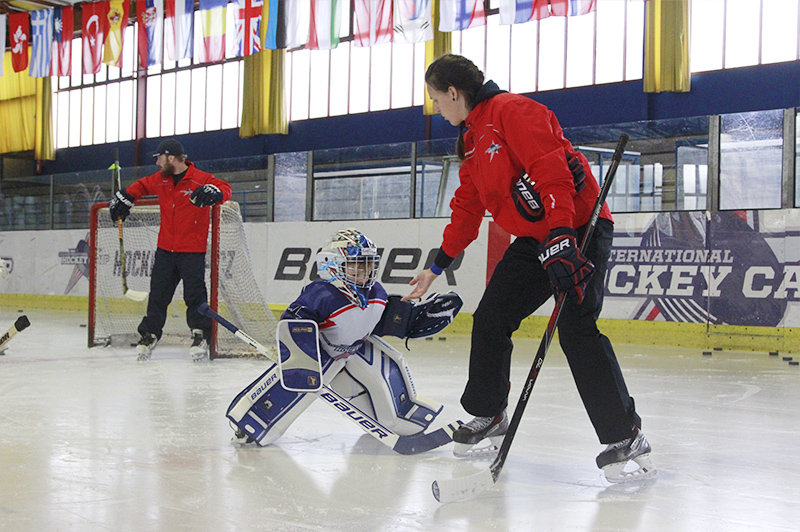 On–ice training
Our specialized station regimen challenges you to perfect your fundamentals and then advances you to game-like situations with shooters.
Coach to player ratio
Alongside one head coach 4 additional goalie coaches give you a 4:1 goalie to coach ratio in order to make sure that we are able to maximize your learning experience.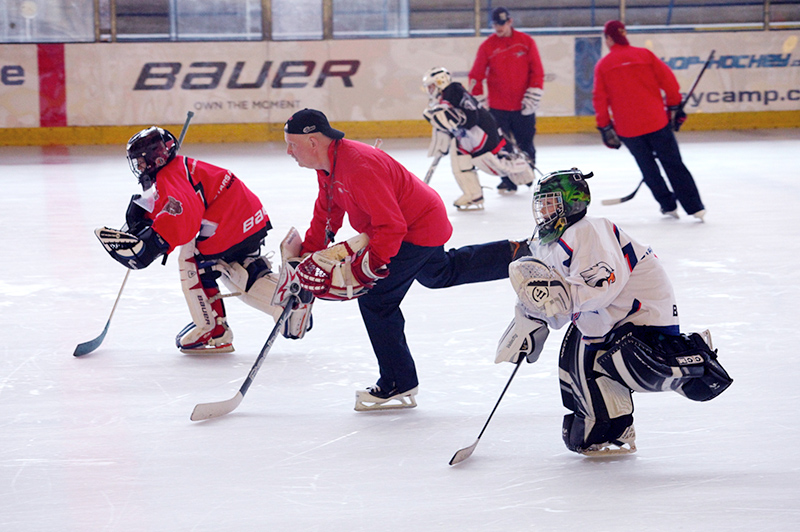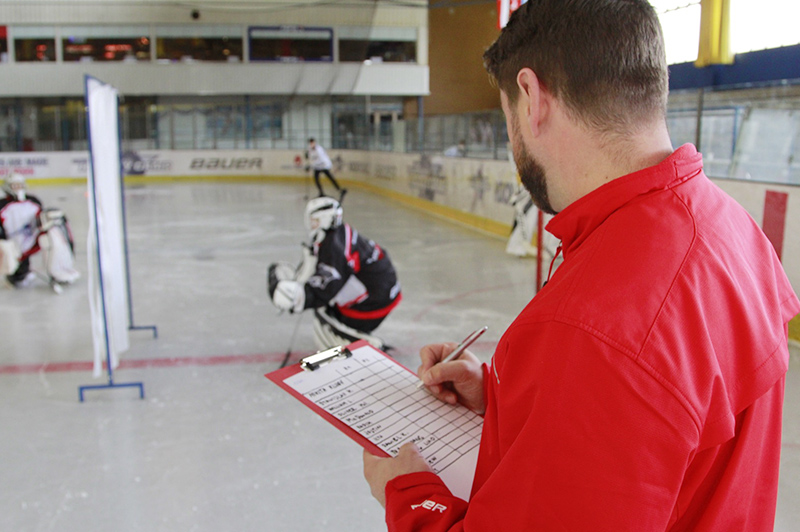 Typical camp day
With over 17 hours of ice time per week and the possibility to play in a game we will make sure that you really get the maximum out of your week of training. Morning and afternoon sessions with instructors and shooters give you that extra edge needed to succeed in your upcoming season.
Next to the on-ice sessions you will have goalie specific off-ice sessions as well as special classroom sessions where we will dissect your weak points in order to be able to work on them in the upcoming sessions.
Modern technology
All of our goalie coaches keep up to date with the newest trends in goalie coaching and therefore you can be sure that nothing will escape their watchful eye. Both on and off the ice the practices are designed to go in accordance with every goalies age and skill level. Our coaches are active in coaching and playing both in the Czech Republic as well as in other countries and so you can be sure that you will leave the camp having made an immense step closer to becoming a professional.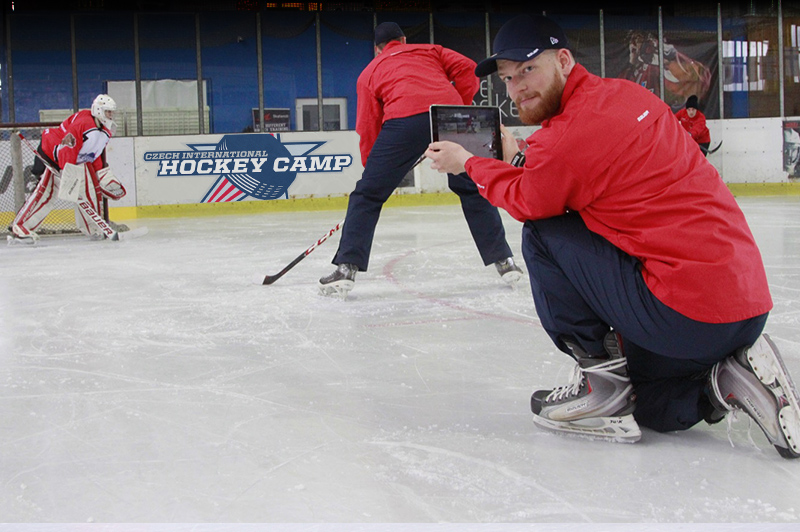 Camps dates
Sign up today!