Camps on home ice
Bring Czech coaching to your rink
You never been to our camp but you would like to have us visit yours, or you liked what you experienced at our camps and you would like your club or team to get the same kind of training at your home ice. NO PROBLEM!
We create custom tailored camps and clinics at your home ice to fit your demands and requests. Whether player or goalie specific or a combination of the two, we do it all.
Our professional hockey coaches are ready to take their knowledge to the people.
Typically we try to create a similar training program to that of what we have at our traditional camps; nevertheless mostly it is altered in order to fit the environment and size of the groups. Intensity, length and the amount of coaches are all just a matter of our mutual agreement.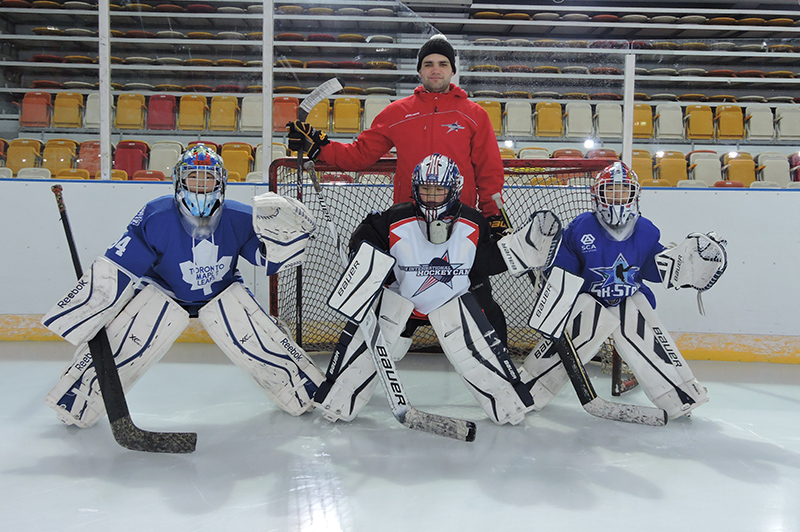 Contact office@hockeycamp.cz and let him know what you are looking for and together we will create the ideal program for your team or club.