Why join
Check the Czechs
For decades already have Czech players such as Jagr, Hasek or Elias just to name a few been trained with the same intensity, enthusiasm and knowledge of the game making them the players that they are today. These players and many others have had the luxury to benefit from years and years of analyzing strategies, drills and tactics in the Czech Republics top sport and we have the coaches that can teach you the same.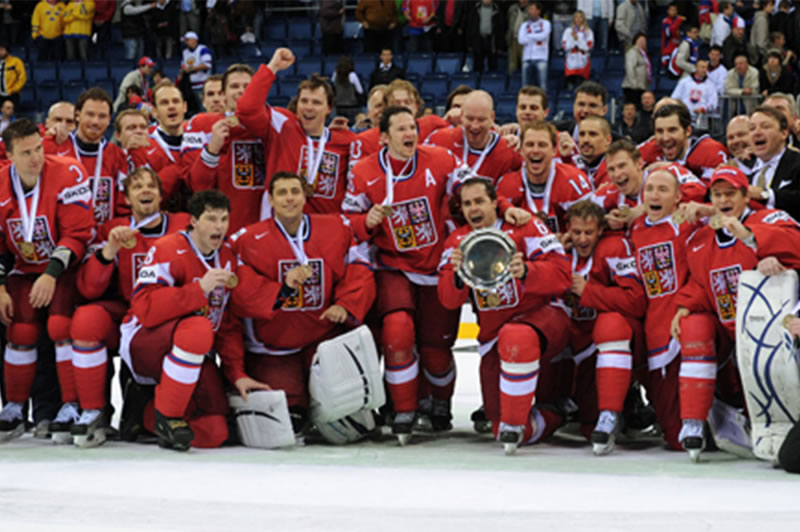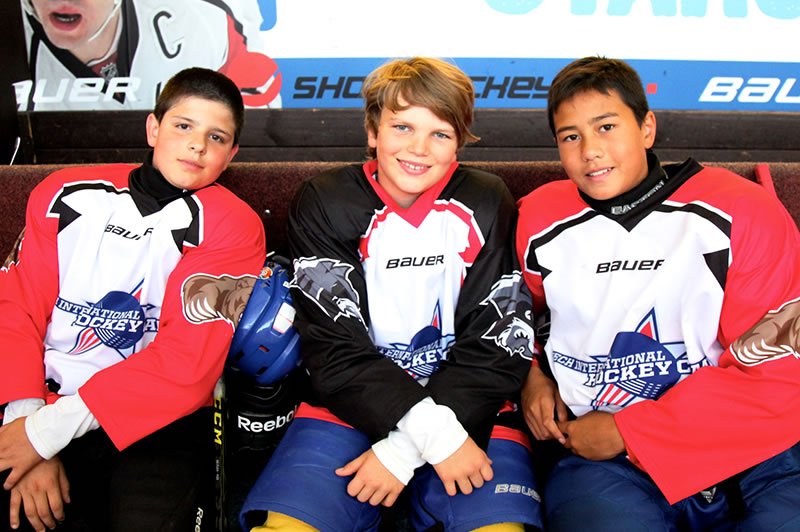 International friendship
Our camp is an international environment where players from all over the world gather to motivate each other and are taught what REAL ice hockey is really all about. While being able to make friends with hockey players from all parts of the world, each player will learn what it means to live and breathe hockey in an environment where all of the Czech Republics biggest names have trained before.
Intensive training
Practice and learn an intensive type of Hockey game, under the professional supervision of experienced coaches. We allow a maximum number of 30 players on the ice so that the training sessions are as intensive and non-stop as you can imagine and manage.
It is not going to be that easy but you will feel the results through self-improvement, and self-satisfaction almost immediately. We believe this to be the best personal reward we can offer.