Typical camp week
Players program
During a typical camp day you will have one 90 minute and one 75 on-ice session alongside two 60 minutes off-ice sessions.
Ice time is adapted to each age group, the maximum ice time is 25-hours per week (Bantams and Midgets).
All off-ice trainings and games are supervised. We teach players to understand that reconditioning after a whole day of on-ice training or other athletics is very important. We offer many opportunities to relax using our swimming pool, sauna, Jacuzzi, massages or video sessions. Matches are organized for the last day of camp. Players can show what they learned during the week and demonstrate how they progressed together with their newfound peers.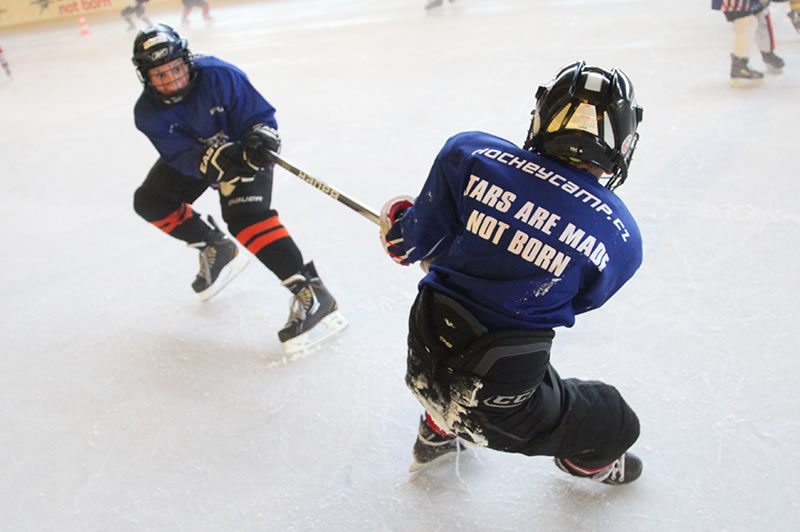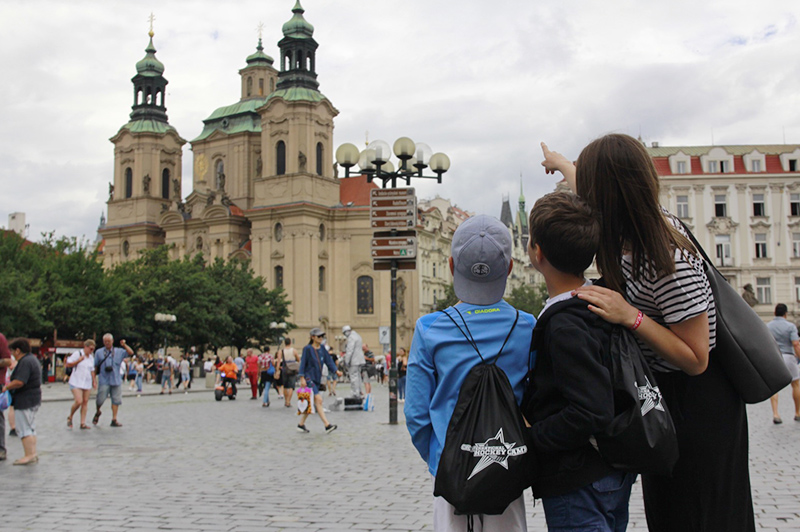 Mid-week trip to Prague
On Wednesdays we organize a half-day trip to Prague. It is a great distraction from all of the practices and gives players the possibility to relax a bit. This brake also minimizes the risk of injury caused by fatigue. During their trip we try to show them the beautiful center of Prague, the historic Charles Bridge, the Prague Castle as well as the old Astronomical Clock at the Old Town Square.
Supervision
We guarantee supervision 24 hours a day seven days a week. Each group is allocated its own supervisors that take care of players all throughout the camp. This person will also provide basic health care for the group.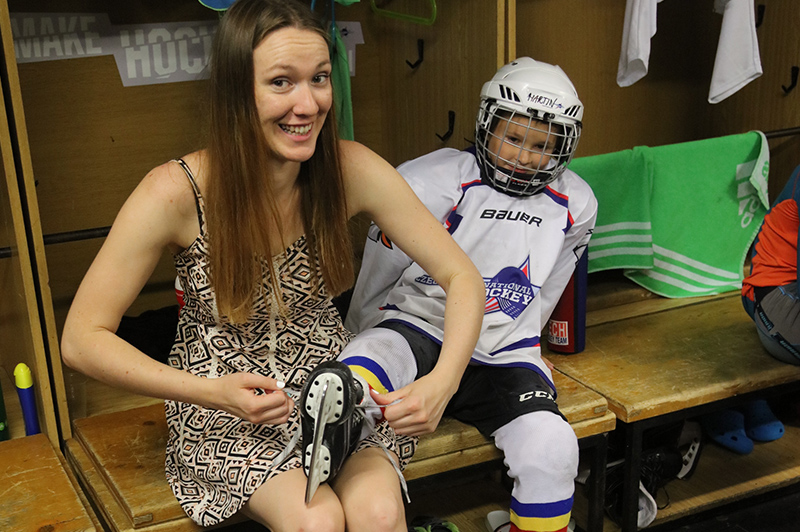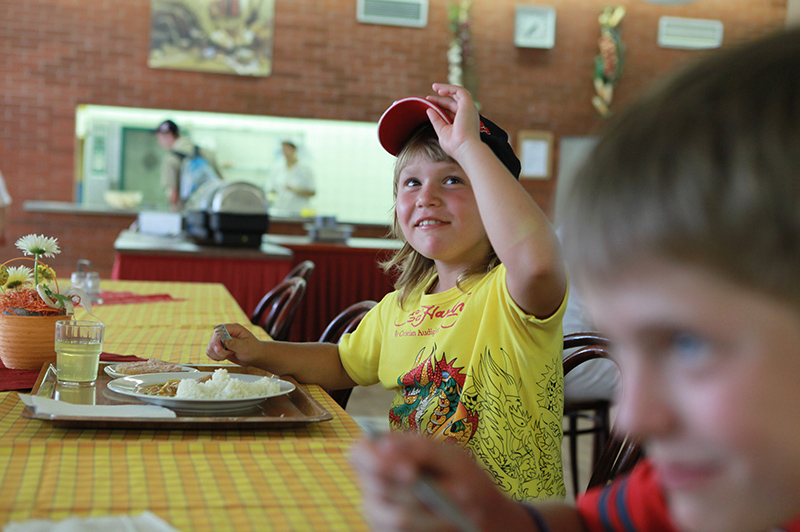 Food
Players get five meals a day, breakfast, lunch, dinner and snacks that include vegetables and fruits. A healthy diet with a good moderation of sugars, fats and proteins is essential for any athlete who wants to reach the top. Vitamins, minerals and other important components of the reasonable nourishment must be present in a balanced sport diet. We make sure that all players eat regularly and throughout the day we supply them with enough liquids in order to regularly hydrate them during their strenuous practices.
End of week game
At the end of the week players get to show what they have learned in a final scrimmage game. The whole group reunites on the ice and they will experience one of the most international games that they will ever be able to take part in.