About us
About us
The Czech International Hockey Camp is an international ice hockey event organizer operating in and out of the Czech Republic since 1999. We specialize but are not limited to the organization of ice hockey camps, tours and tournaments for players of all ages and levels.
Since 1999 several thousand players from all corners of the world have visited us to experience Czech ice hockey coaching at its finest. Others have chosen to invite us to their home rink where we try to recreate the atmosphere present at our camps in the Czech Republic.
While focusing on state of the art practices we pay great attention to spreading the spirit of such great and legendary players such as Jaromir Jagr, Patrik Elias, Dominik Hasek and many more. Have a look at your favorite NHL team and you are bound to find at least one Czech player that has come from exactly the type of training that we try to pass on to players from all over.
Now it is your time to become one of them!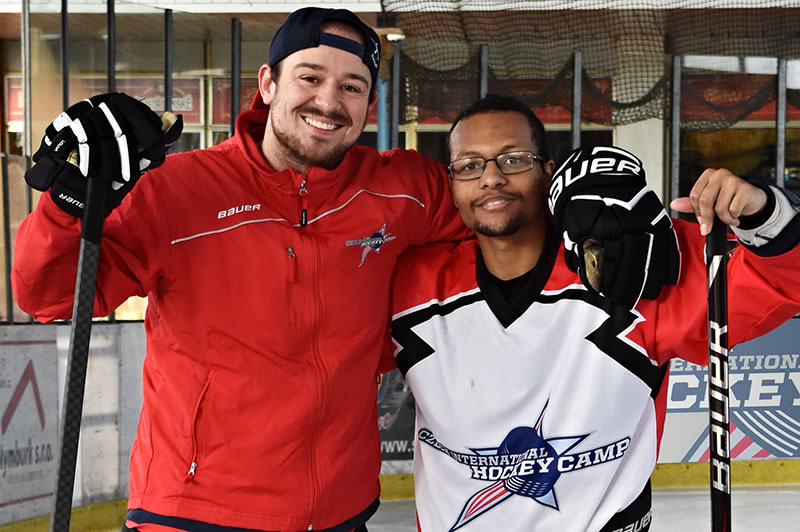 Our team
Staff
David Cisar

Camp director Founder of CIHC

Lukas Tramba

Head coach Founder of CIHC

Petra Trambova

Office director
Supervisors
Tereza Minarova

Barbora Provazkova

Darina Samekova

Kristyna Musilova

Lily Shklyarska